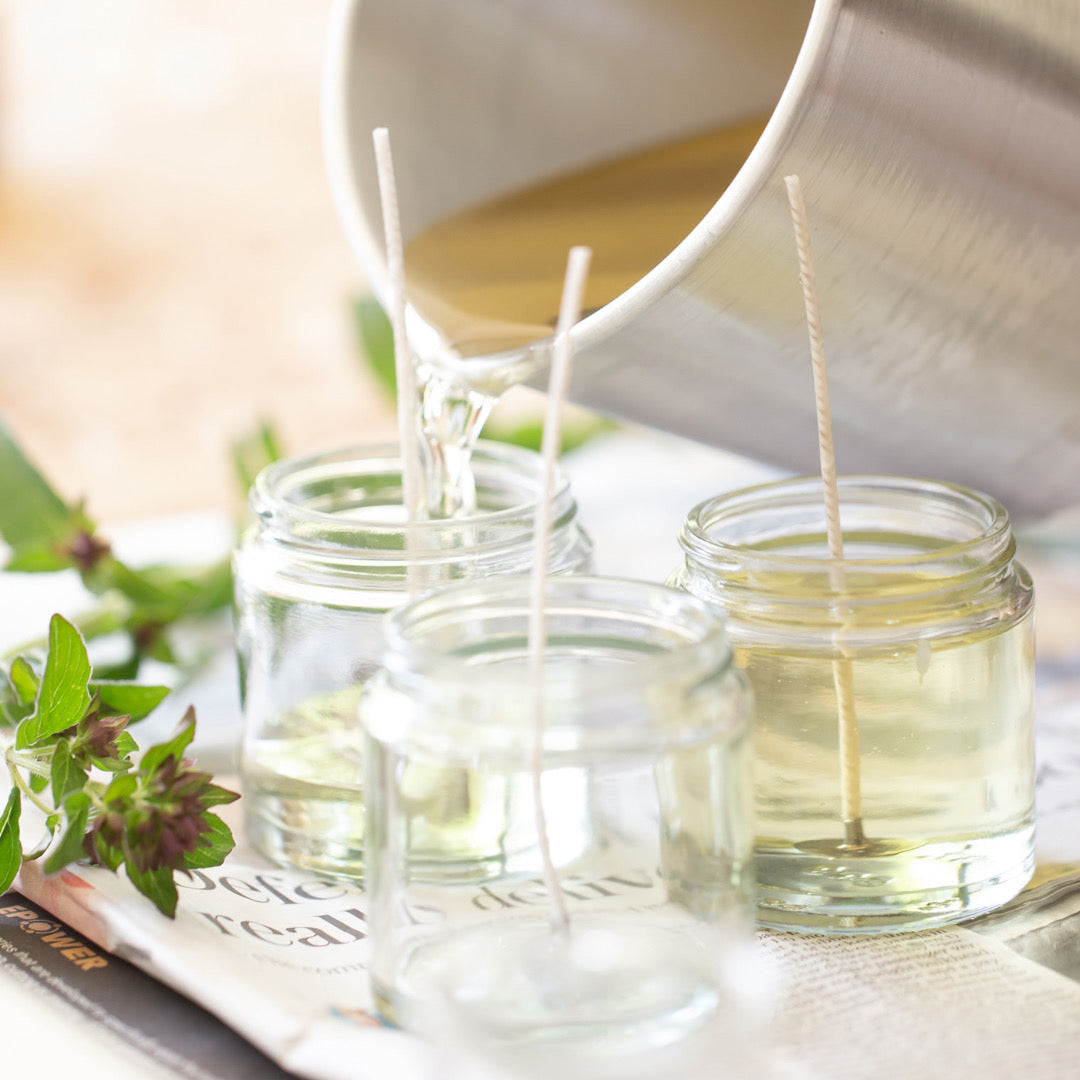 HAND-CRAFTED WITH LOVE
Ché Lux Boutique candles provide a better fragrance experience with non-toxic ingredients.
Learn More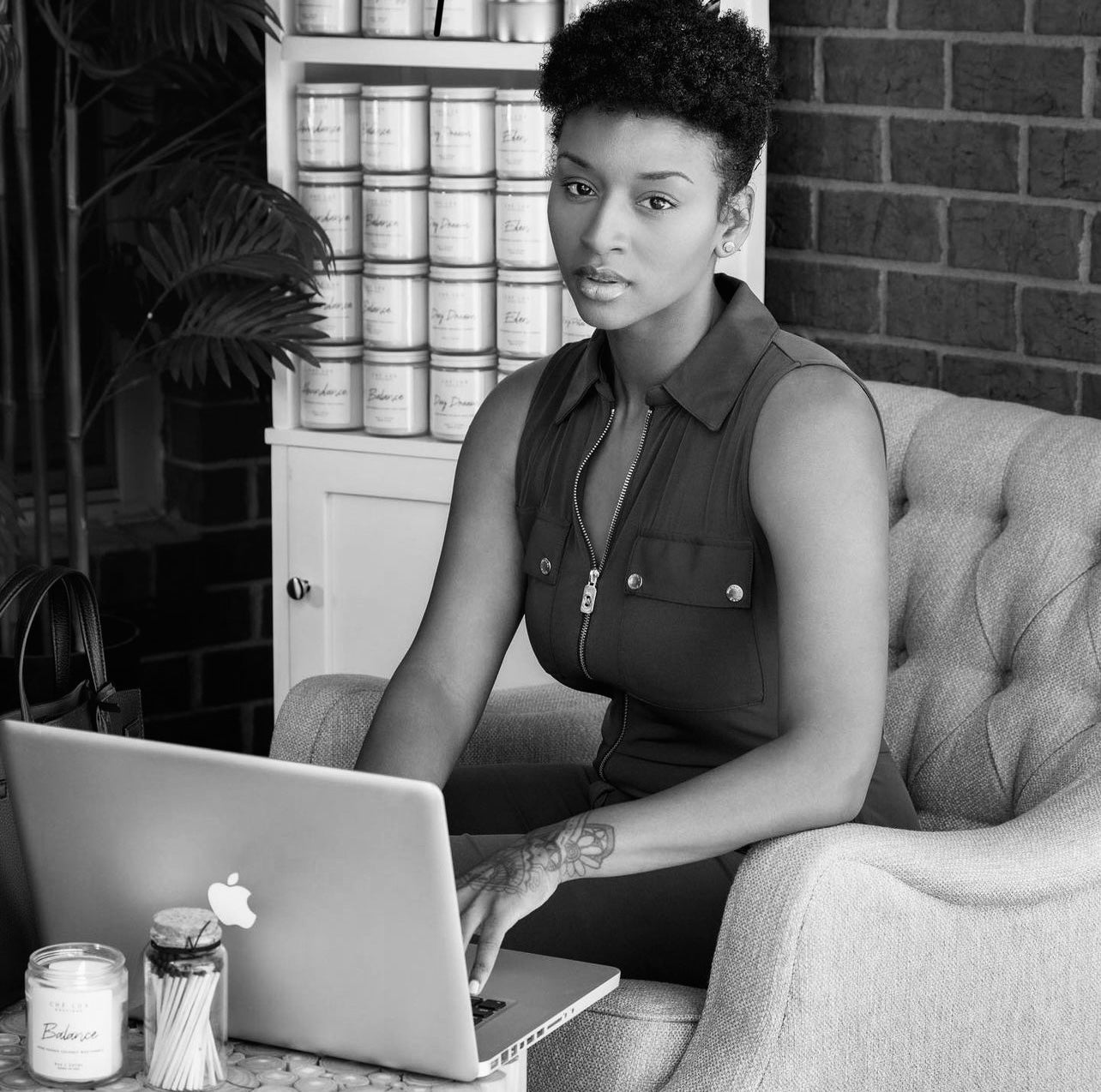 Our Founder
Founded in 2020 by Jachè Irvin, Chè Lux Boutique has come a long way from its humble beginnings in Anaheim, California. With a heart ready to serve others, Jachè transformed an idea into a reality.
READ MORE
HOME FRAGRANCE
FOR MODERN HOMES
Our Favorites
Immerse yourself in the captivating scents of our top home fragrance products.
SHOP NOW
LET'S GET SOCIAL
Stay connected with an uplifting community.